Search Engine Optimization Training Course
Join 3,000 successful other Marketing professionals !
Search Engine Optimization
Join 3000 successful other Marketing professionals !
The Sitelynx Search Engine Optimization courses are highly respected tutor lead virtual zoom based seo training classes.
They are practical "hands on" training with the Course Leader (Graham Hansell) showing you thorugh your own website data and answering your own questions.
The Sitelynx seo training courses are known for being really insightful, giving participants skills to increase their organic traffic by 100%+.
Your friendly course instructor Garham Hansell, will guide you through a live online search engine optimization training course.
You can ask questions of your trainer and get further in-depth guidance on SEO items you or your business are finding challenging to answer.
We operate in a "leave no person behind" environment. The training groups are small and your participation and questions are encouraged.
Graham Hansell has trained over 3,000 marketing professionals in a wide range of digital marketing skills from Search engine optimization cpurses, to Paid search (PPC) training, and Google Analytics 4 classes.
With over 25 years of practical digital marketing experience, we challenge you come up with a question he can't resolve!
We also offer bespoke training for marketing departments if you want to raise the game of entire team.
About the Sitelynx Search Engine Optimization courses - a SEO training class that works!
Let us guide you through the work practices and methods you can apply to your website to get more organic website traffic from Google & Bing.
Your online course trainers are highly experienced with over 20 years of practical knowledge on how to create change through SEO. Your highly experience trainer will give you a step by step process to ensure your website is found in search, your site gets more traffic and they get real about creating more conversions for your organisation.
Dechra Veterinary Products, LLC
The course was very informative, I need to put into action the things I learned. The course has given me a lot of tools to help improve SEO and the confidence to do this within the company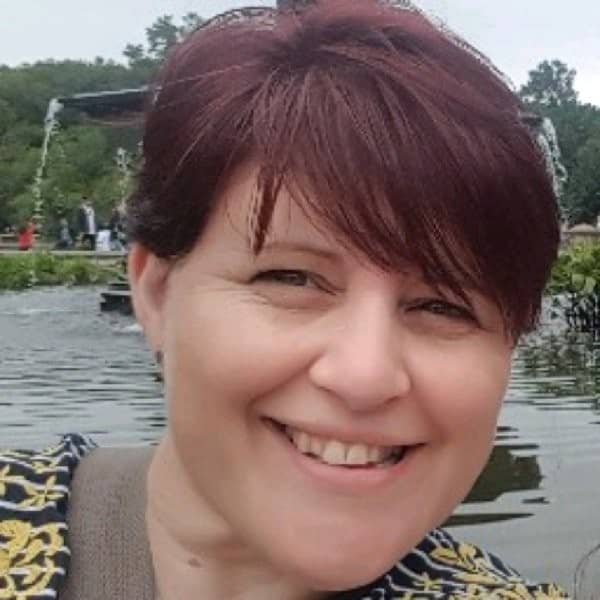 F1000
🎉After a fascinating day learning all things #SEO, I am pleased to share my certificate of completion.

To anyone interested in upskilling in this increasingly important area of marketing, I cannot recommend this comprehensive and insightful course enough.
William Morris London
Completed a great course in SEO, definitely very insightful and provided me with tools I can use to further develop in digital marketing - thanks to Graham Hansell!
What you will learn:
Future focused SEO
What SEO is and the difference from Search Engine Friendly design
How to make your website Search Engine Friendly for free
Build business focused SEO campaigns that show real ROI
About the Search Engine Optimization online training course
The Search Engine optimization course is a comprehensive live online training course. The course is hosted over zoom. You will be in a small group of other marketing professionals. In a friendly "ask any question" environment.
You will be lead through a proven SEO framework, which 3,000 other marketing professionals have benefited from. You will finish the day better organised and equipped with practical tools to take your SEO program to the next step with provable results your business will love.
The Sitelynx SEO training course is in 9 modules delivered over 3 sessions over 3 different dates. This allows the attendees to reflect on their training, how to apply it and submit questions that arise.
Reviews from Marketing professionals, just like you :
Antser
"Thank you Graham Hansell for leading this great course and sharing your expertise."
Coolings Garden Centre
A fantastic training day with Graham Hansell learning all things SEF/SEO (Search Engine Friendly / Optimisation).

Excited to put the tools and skills I've learned into practice at Coolings Garden Centre 🌼🧰

#marketing #seo #seomarketing #cim #coolingsgc
Enthuse
Brilliant training day on SEO - lots of valuable insights from Graham Hansell to put to good use.